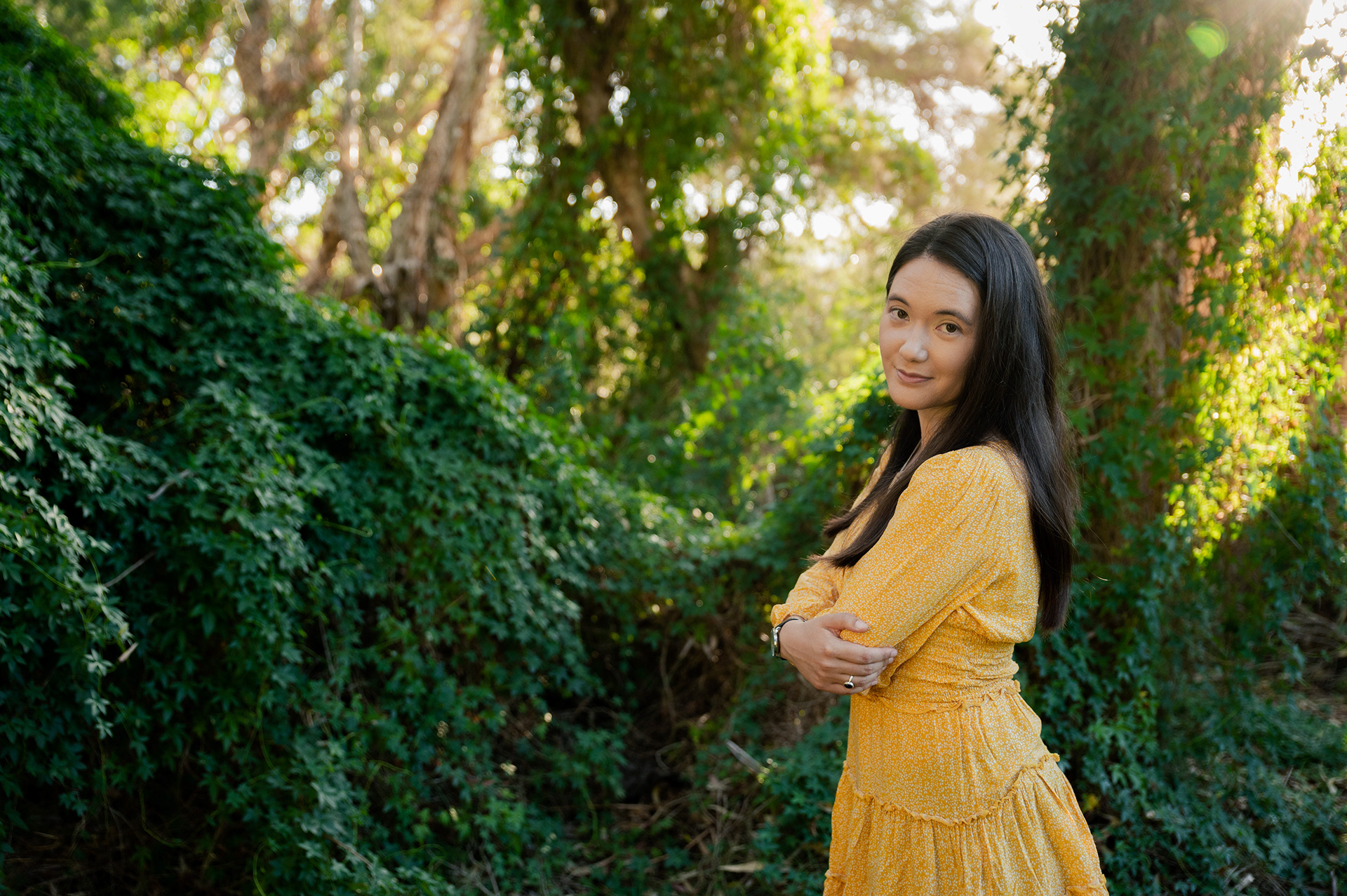 How often do you say, "I'll like myself when...[complete the sentence]"?
What would it be like if you fully accepted yourself?
Self-Development with a Kick™
About this series of classes
Work with a qualified Life Coach and learn how to:
Have enough self-respect to say "NO!" when required
Create the life you love
Follow your dreams
Nurture your soul
Create healthy self-esteem

These classes can bolster your existing commitment to your current goals.

Explore things like:
What would happen if you did your personal best? (and stopped holding yourself back)
Gratitude and its effects on your life
Sundays 2-3pm
Cost: $10
Call Faith on 0402 979 087 to book your place or see if this is something that's suitable for you.
For a full list of all the events coming, please click the Eventbrite button below.
Faith Ransom is unqualified to work with anyone with mental health issues.
You must be sober to attend. Classes are drug and alcohol free.
Reserve your spot now by clicking one of the following links below as there are limited seats: