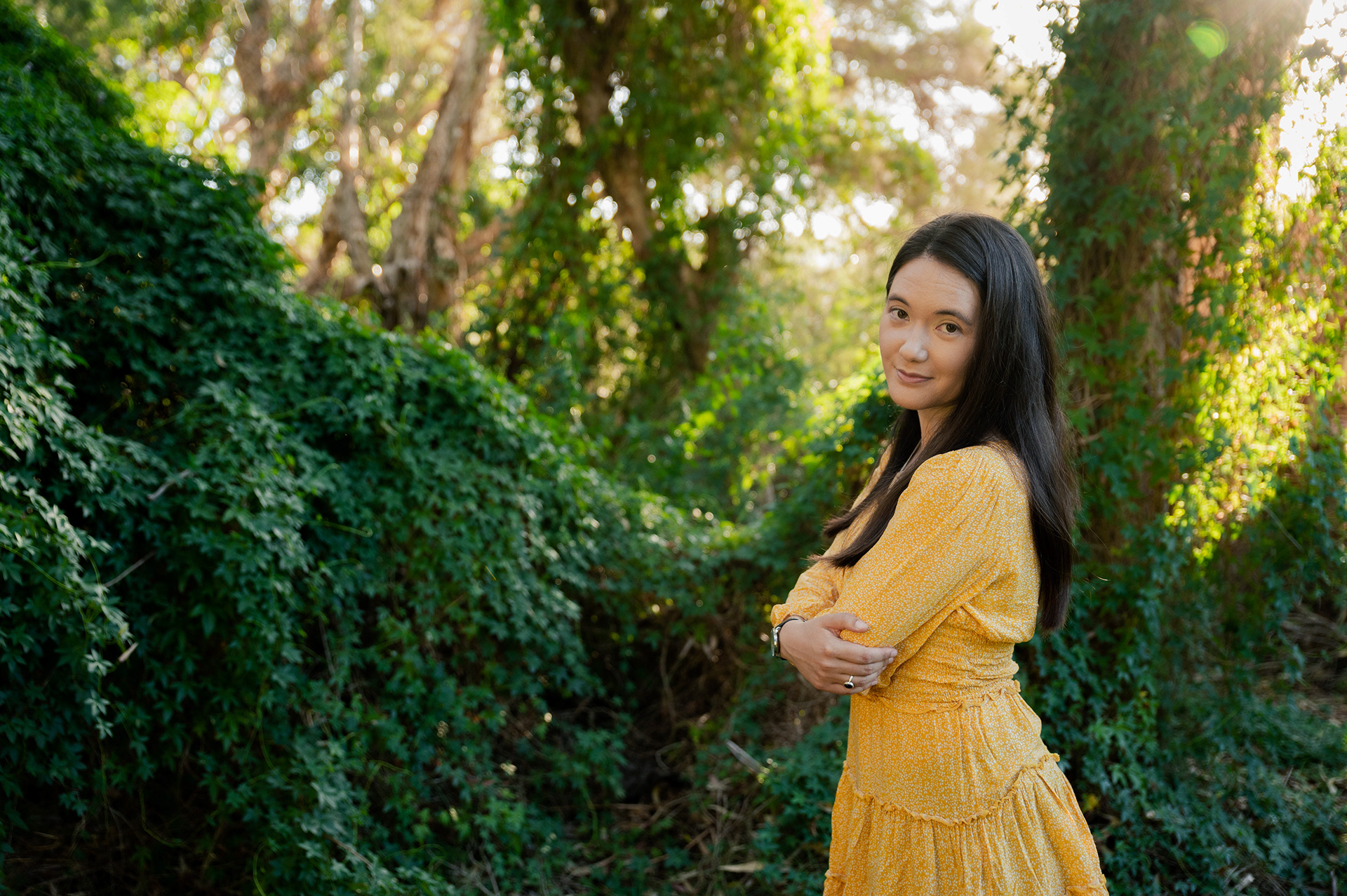 How often do you say, "I'll like myself when...[complete the sentence]"?
What would it be like if you fully accepted yourself?
Self-Development with a Kick™
About this series of classes
Work with a qualified Life Coach and learn how to:
Have enough self-respect to say "NO!" when required
Create the life you love
Follow your dreams
Nurture your soul
Create healthy self-esteem

These classes can bolster your existing commitment to your current goals.

Explore things like:
What would happen if you did your personal best? (and stopped holding yourself back)
Gratitude and its effects on your life
Sundays 2-3pm
Cost: $10
Call Faith on 0402 979 087 to book your place or see if this is something that's suitable for you.
For a full list of all the events coming, please click the Eventbrite button below.
Currently the class topics are:
Feb 26th - Fairy tales (our personal fairy tales and how they impact our
lives for better or worse)
Mar 5th - Understanding planes, realms and dimensions
Mar 12th - Becoming in sync with the universe
Mar 19th - Manifesting and co-creating
Mar 26th - Daily tool: Silencing the inner critic
Apr 2nd - Exploring Grace as a quality
Apr 9th - Worthiness
Apr 16th - Communing with nature energies
Apr 23rd - Humility (is it really about being submissive and having no
possessions?)
Apr 30th - Daily tool: Releasing the Judgement
May 7th - Intimacy and Relationships
May 14th - Adaptability
May 21st - Releasing hardened ways of seeing things
May 28th - Daily tool: Gratitude (how to living it)
Jun 4th - Exploring the map of the soul
Jun 11th - Relationships
Jun 18th - Patience
Jun 25th - Daily tool: Nightly review
Jul 2nd - Activating
Jul 9th - Super Clearing
Faith Ransom is unqualified to work with anyone with mental health issues.
You must be sober to attend. Classes are drug and alcohol free.
Reserve your spot now by clicking one of the following links below as there are limited seats: